Thanks for attending my talk Build Your Own Fan Club: How to Use Your Mailing List here is the director's cut of my slides.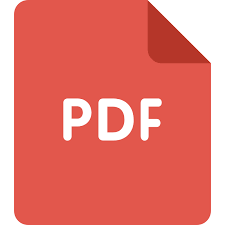 Need more info?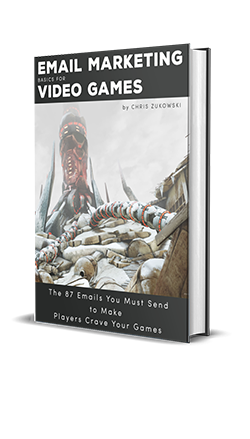 Join my mailing list to receive weekly tips for game's marketing and as a special thank I will send you a free copy of the book.
Need even more help?
If you want some help with your email strategy I do offer consulting and list management services. Get in contact with me at iamchriszukowski@gmail.com