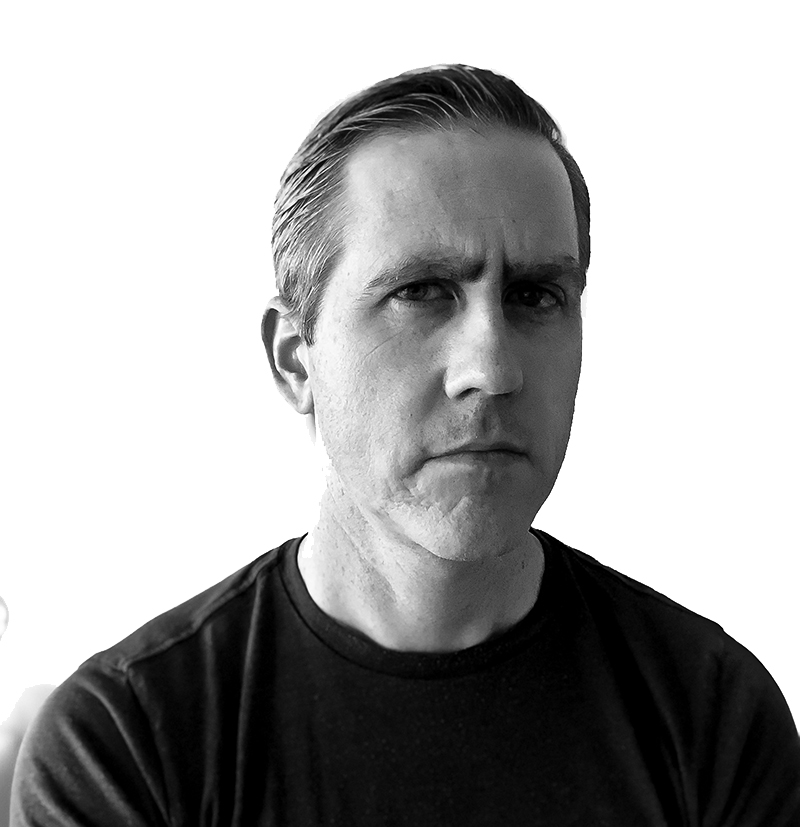 Marketing a game feels totally bewildering. There is tons of information (most of it conflicting). You don't have much money, and you just want to make a game – that was the whole reason you got into this mess. You also don't want to sound like a sleazy car salesman pitching your game to every passerby on the street.
I get it. This site is based around growing a fanbase around your game in a player-first way. I write about and practice a form of marketing that is engaging, warm, encouraging, and most of all practical.
Specifically, I use something called direct-to-player marketing.
In this ever-changing landscape in which platforms flare up, become the hot new thing, then die off just as fast, I believe that the one thing you should always trust is the player. My ideas and strategies are not about get-rich-quick flash-in-the-pan tricks that make a big splash and then fade away. Instead, I focus on long term, slow but steady growth in which you gradually grow a fan base that will stick with you through thick in thin so that you can actually have a sustainable business making games so that you can enjoy actually making them.
I have been making indie games since 2011. I spoke at GDC, Montreal Discoverability Summit, and many IGDA events. If you have any questions you can contact me in any of the following ways. I always respond within 12 hours.
What Game Industry thought leaders have said about my work
Hands-down the most useful, well-researched marketing advice article for indies on Steam in years. Thank you [Chris] for your service and generosity. How Steam users see your game

Tanya X Short Kitfox Games (Twitter)
Chris does highly rated GDC talks, brings a lot of traditional/formal marketing skills into the indie game area, and thinks deeply about video game marketing with the eye of a video game aficionado – what's not to like?

Simon Carless – curator & exec in the video game space
My games
My contact info
Contact me for work, press quotes, questions, podcast invites.
Header Photo by Rohit Choudhari on Unsplash