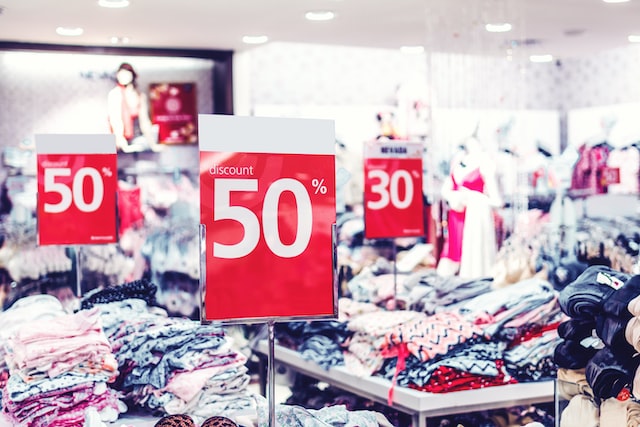 Learn how to market your game at your own pace. These pre-recorded classes will take you from novice to advanced game marketer. You will learn the tricks of the trade that the professional PR companies and consultants use to market top-tier indie games.
How to Make A Steam Page
The complete guide to creating a Steam page that consistently attracts shoppers, earns wishlists, and sells more copies of your game. Best part? It is totally free!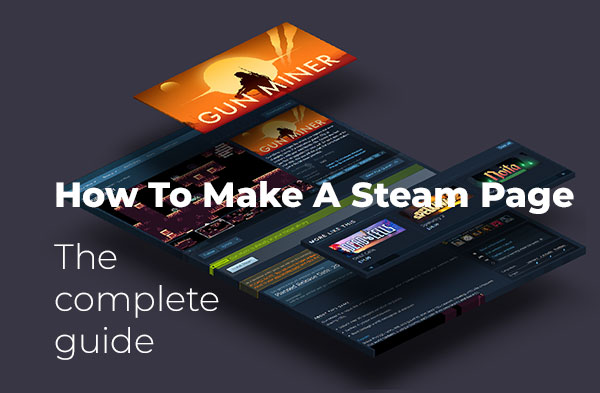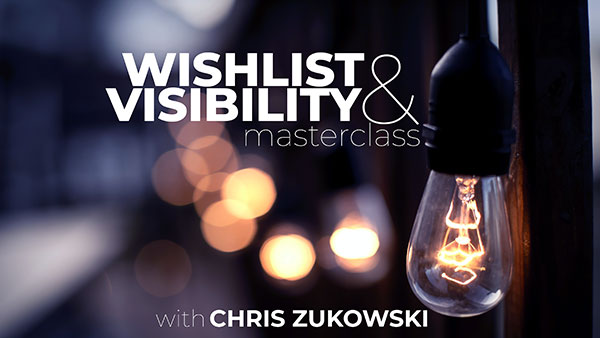 Wishlist & Visibility Masterclass
The definitive guide for getting your indie game noticed and earning thousands of wishlists
(even if you hate marketing)
Game Marketing Ideas
Sometimes you just need a jolt of inspiration. Other times you just need to see what is working for other developers and why.
Game Marketing Ideas is here to save you! This is a database filled with hundreds of examples marketing; mostly from games but also some from other industries. Sign up and you will go from having writers block to feeling more inspired to try new things!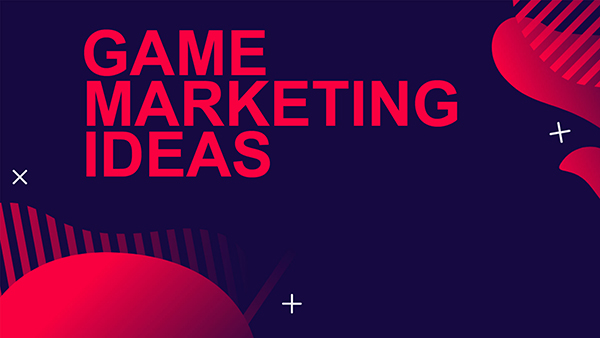 Compass Photo by Jamie Street on Unsplash