I have my hands in a lot of stuff, so let me give you the tour.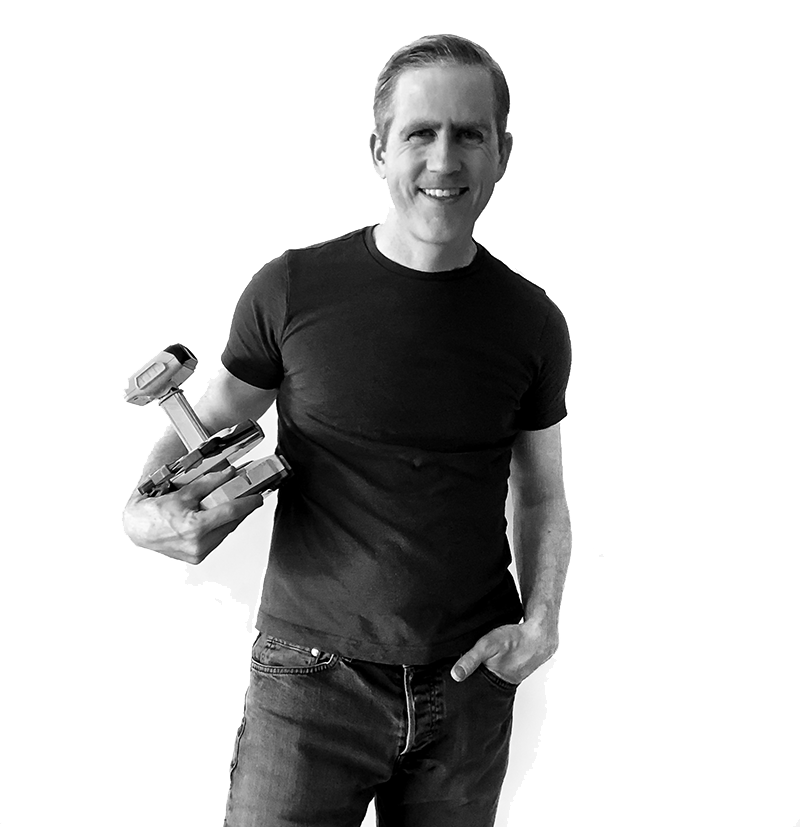 STEP 1: Intro
Hi, I am Chris Zukowski.
I am a game designer who has released over 6 games on XBOX, iOS, and Steam. I have been very fortunate to be able to make this my full time job.

I also love teaching people and I want to share what I have learned when marketing my games. I really wanted to help studios who are confused, frustrated, or just totally ambivalent to the process of marketing their wonderful games. I believe that marketing, if done correctly and confidently, can be just as fun as making your games.

So I started this site to document my path and help you become more confident with your marketing.

STEP 2: Get your free stuff
Sign up for my newsletter to get weekly marketing tips. As a special thank you for signing up, I will send you a copy of my ebook about how to use email marketing.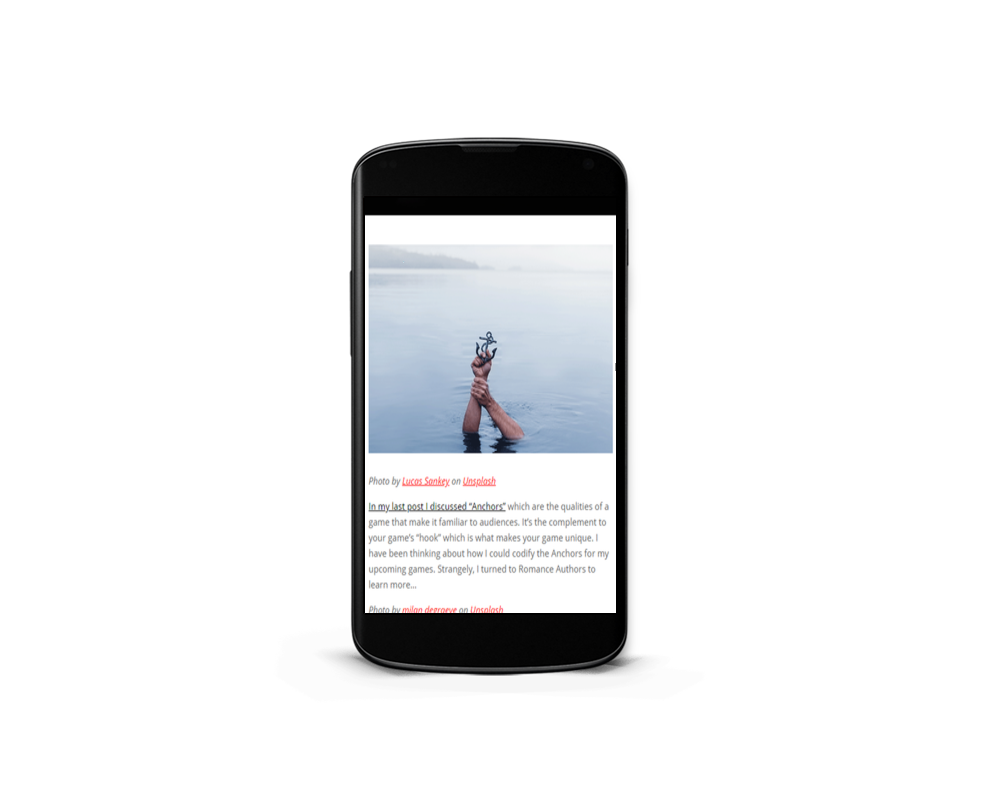 STEP 3: Learn
I have written thousands of words on marketing your game.
You can find all of my blog posts on this page.

But if that feels like you jumping into the deep end, start here with my favorite starter posts.
STEP 4: Watch my talks
I write a TON about how to market your game but it can be a bit… dry. To really understand my voice, how passionate I am, and how fun this can be, watch my various talks and podcast appearances.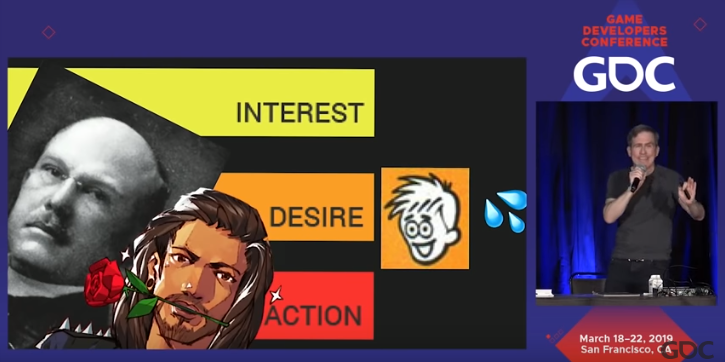 STEP 5: Join
Nobody has all the answers. We are all learning together. So, join my community where you can talk to me and other folks who are all going through the same stuff to try and get our games made and played. Check out my Discord and Follow me on twitter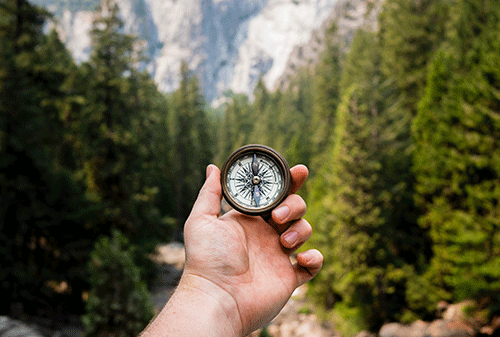 STEP 6: Get help
I have been so fortunate to have the opportunity to help some big studios find their marketing voice. I provide comprehensive courses to teach you how the pros do it.
If you have a very specific need for your marketing or you would like to have some more personalized mentoring, I do offer 1-on-1 consulting services.
Compass Photo by Jamie Street on Unsplash