Thanks for watching my GDC 2022 talk! I hoped it helped. Demos are a key marketing asset to get you more visibility and turn people who are "interested" in your game in to super fans.
On this page I have compiled a huge list of resources that will help you make your demo. Please check out all of them (there is a long list of things).
If you have any questions, email me at: iamchriszukowski -AT- GMAIL.COM
Download the slides
If I went too fast and you want to really look at the charts, download this PDF of my slides. Note that these are the director's cut of the slides. I have added more data since the GDC version.
Additional reading
If you want to read more about how to build a demo, I have written several blog posts about demos. You can find them here:
Survey
A survey is a great tool that you should embed in your demo to get feedback from players. Here is a sample
Take my free class
The following class will help you setup your Steam page so that potential players are more likely to download your demo.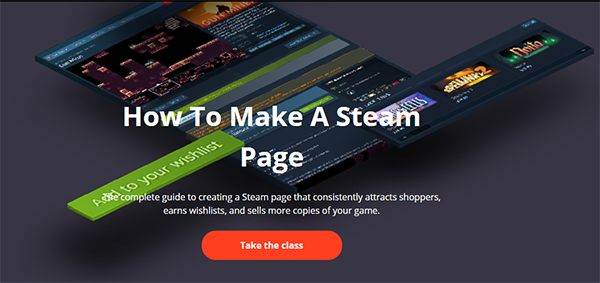 Get tips every week (and a free book)
If you need more tips I write a weekly newsletter all about how to market your game.
As a special thank you for joining my mailing list, I will send you a copy of my eBook guide for writing emails.
Note: Disable any adblockers before submitting this form. No errors will be shown, it just won't work.
Icons made by Roundicons from www.flaticon.com