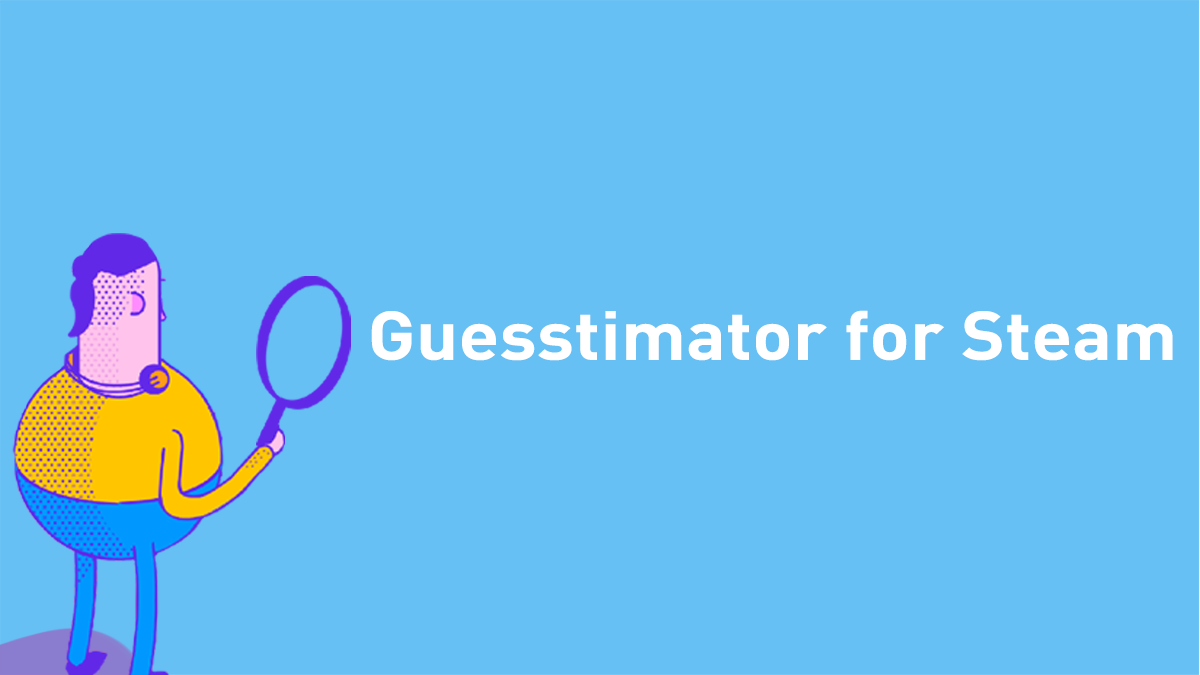 Expert guest post
Today I am super excited to have Richie de Wit take over my blog to give you a personal demo of his new Steam game estimation tool. It is really neat and I think it is vital to do this no matter what stage you are in. What I like about it is that there are so many articles (mine included) out there showing you how to estimate future sales and plan your budget. This tool pulls it together into one compact spreadsheet. It is cool.
I highly recommend that you go download Guesstimator for Steam from the Dutch Game Garden Website.
So take it away Richie.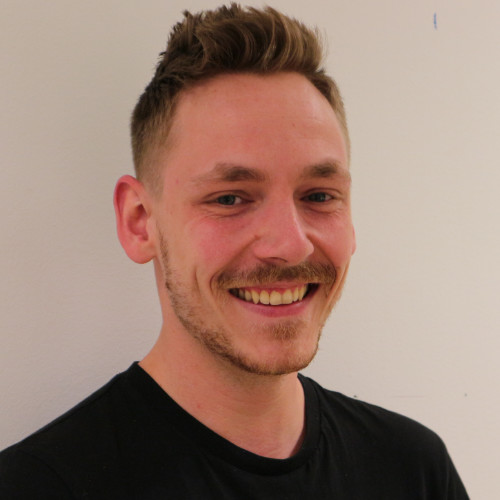 Context
An important aspect of my job as a Business Developer at Dutch Game Garden is helping & advising game developers on what they should and should not put in their pitch decks. One aspect I find really important is that it not only accurately communicates a great game concept, but also a realistic business proposition for both parties.
What do you mean with a realistic business proposition?
A realistic business proposition to me means one where developers will receive the funding they need to finish and release their game. Where they will make a profit and preferably earn enough money to pay for their next game as well. A publisher, on the other hand, should be able to earn back their initial investment and any other costs they have.
Running into problems
While talking to developers and looking through their decks, I ran into the same problems over and over: developers who didn't have their budgets in order, who lacked a good competitor and/or market analysis, and who in general – had a hard time proposing a solid business case around their game idea.
Lack of good data
To be fair, developers in most cases also lacked the data to build their business cases. Big publishers pay a lot of money each year to get accurate data, but developers don't have the money to be able to afford that and thus lack access to the same data. Steam Spy used to offer a little bit of insight but is far less accurate after Steam changed its policies.
How I came up with the Guesstimator for Steam
Luckily, I came across a bunch of articles by Jake Birkett and Danny Weinbaum. These articles discussed a formula to estimate Steam sales by using Steam Reviews. I reached out to them, ran some tests with developer friends, saw that it still worked, and decided to create what is now the Guesstimator for Steam. A tool aimed to give game developers a better understanding of their business proposition when creating a Steam game.
How to use the Guesstimator for Steam
There are several ways to use the Guesstimator, but to make it as easy as possible I am going to guide Chris through a hypothetical game.
Chris: Hi I am back. Excited to try this out. Tell me what to do Richie.
Financial Budget
You need to start out with your financial budget and fill in your costs (both those you've made, as those you are planning to make). Make sure you work your way down and use the cheat sheets to see if you don't forget something important. The sheet has a cheat sheet for salaries, but they are based on Dutch averages – so they will probably differ for everyone.
Chris: Alright so I am thinking of creating a Metroidvania as my next big game release. I hope that I can make a small scale game with a 6-month schedule. I entered in a salary that is the basic median income from where I live in the US. Note I had to convert it to Euros, I just used google to do that for me.

I also have worked with an artist on previous projects and I know his rate and I know how much he produces.

This also includes costs for an illustrator for a Steam Capsule.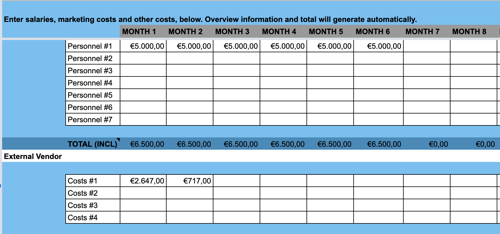 Sales Scenarios
Secondly, move over to the "SALES SCENARIOS" tab, where you fill in the review data from three competitors and the details of your business case.
Your competitor games should not only be similar in terms of gameplay, look and feel, genre and price, but also the studio size, experience, and level of execution of your competing studio should be similar to yours. The more accurate the comparison, the better the results are. If you are working on an FPS with AA quality, but compare it to games such as Call of Duty – you'll end up with extremely unrealistic scenarios.
In the business case area, you can tinker and 'play' around with your price, investment amounts, recoup rates, and more to see what the effect is on your three sales scenarios. Your profit, even in the low sales scenario, should be on the plus side. If it's not, there is something wrong with your current proposition.
If you are going for a publisher, make sure you will be able to pay the recoup amount, and that your publisher also earns money. It indicates that it might be an interesting proposition for the publisher as well.
Also, please also make sure the "% funded of next game" shows green numbers. I've noticed developers usually think about the short term, instead of taking their future into consideration. On top of that take into account that this % is based on your current budget, current scope and price point. If your future game is bigger, you might need more money.
Chris: Alright finding your comparison games will take a while. You should really do it right. I would recommend using a quickly searchable and sortable spreadsheet filtered based on genre tags. In my case, my comparison games are much smaller and don't get the big widespread press attention that tripple-I indie games get. So you have to do deep searching to find them. For more information on finding comparison games see my other blog here.

By the way, these were not the first round of games I selected. More on that in the results section.

Note that Richie did tell me that in this edition of the Guesstimator your target game must be in the $10-15 range because the estimation is hard coded for that. A future edition will allow you to enter prices in here.

I put my target games in the quotes. I recommend doing this so you can remember what they are when you come back to this tool in the following days.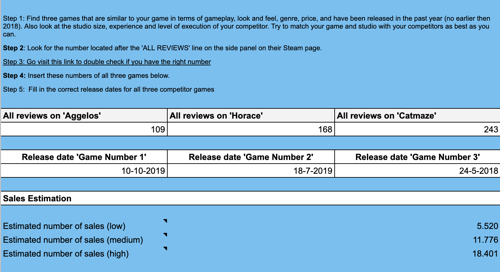 Results
The RESULTS TAB shows an overview of all the important stuff. You'll see your budget, your funding needed, your guesstimated revenue and profits, and it even calculates your wishlist pre-launch goals & week 1 sales goals. All of this information gives you a solid foundation to start discussions with others and to get a better understanding of your own business proposition.
Chris: Hey results! Alright this was eye watering. My first calculation was way over budget even if the game reached "high sales" scenario.

I had to really consider the scope of the project after my first results came back underwater. In order to get something fesable I had to find smaller games, and cut back the length of the project on my end.

I guess this is why you did this Richie. I think I learned a little bit about myself and a lot about my project.

<shooting star> the more you know.

So try out Guesstimator for Steam. It can be really helpful in keeping you goals realistic.

Disclaimer
This document is in no way affiliated or endorsed with Steam or Valve Corp. I've never intended the Guesstimator for Steam as a Totally Accurate Business Simulator, and don't expect it to be. Results are based on averages, articles, research and informal information by third parties. Please don't make any business decisions on it, but use it for input & a source of discussion.